To engage people with the aquatic heritage of the catchment the project produced a booklet of walks. The routes within leads the walker along some lesser known paths, past becks where project work has taken place and take in some great views too. All the walks are moderate and shouldn't take more than half a day to complete but they can be adapted depending on  fitness, weather, time of year and be made longer or shorter.
Ideas for the routes were suggested by local residents and tested out by volunteers. The booklet has a waterproof cover to help it last in the Lakeland weather.
Walk 1: Lowland Becks, Lowick Bridge. Length 5.5miles.
Walk 2: Greenholme Beck & Beacon Tarn. Length 3.5miles
Walk 3: Torver's Tranearth. Length 4.5 miles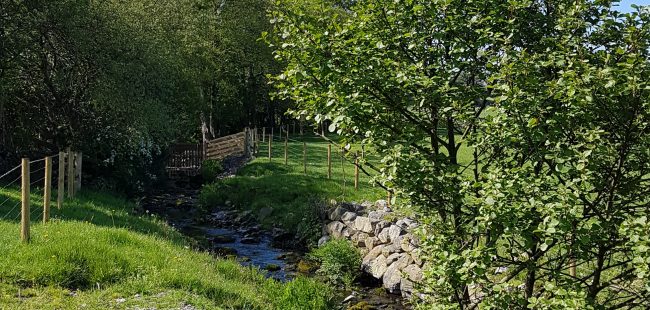 Langholme Beck
Beacon Tarn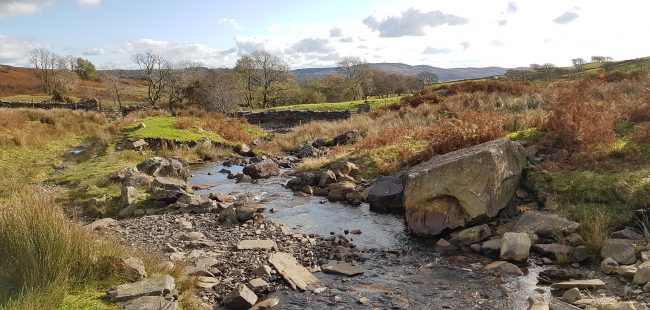 Torver Beck