In Search of the Salmon Art Trail
Six iconic aquatic species now feature in four stonewalls around the catchment, to highlight the plight of freshwater wildlife and the work that is being undertaken to conserve them.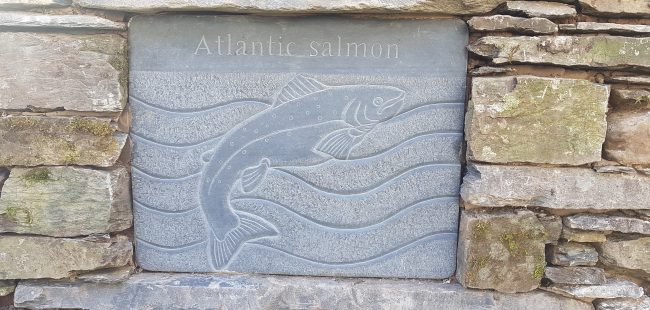 Following a poll on Facebook and suggestions from the Coniston & Crake Catchment Partnership, the six species chosen were Atlantic salmon, Mayfly, Stonefly nymph, Dipper, Otter and Arctic charr.
The pieces have been beautifully carved by local sculptor Danny Clahane, on slate donated by Burlington Stone and the Holker Estate.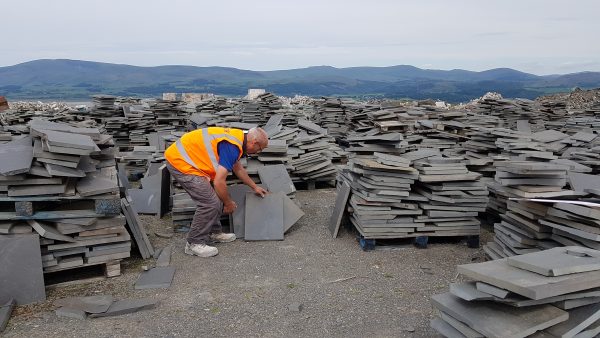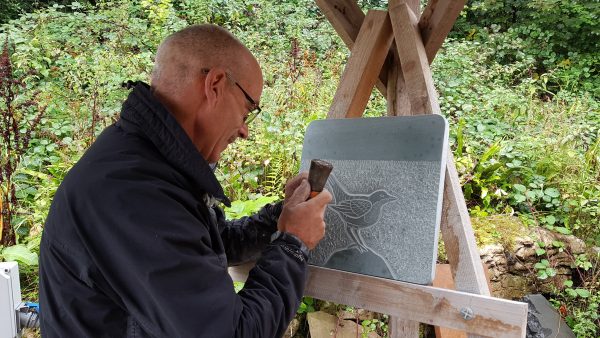 Ellie Chaney drew the original illustrations on which Danny based his work with additional drawings of European eel, Kingfisher and Cased caddisfly to feature in the accompanying trail guide.
    
Local stonewaller Peter Watson installed the pieces at the four sites, chosen to compliment the project's conservation work.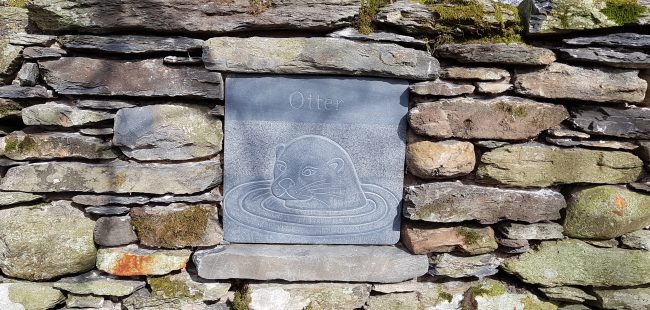 The work was supported, as is all our work on Conserving Coniston & Crake,  by the National Lottery Heritage Fund.
We are grateful to the Arthur Ransome Literary Estate for allowing us to use a quote by Arthur Ransome in "Rod and Line" (Jonathan Cape, 1929)
Our thanks also go to the landowners for hosting the sculptures and supporting our work.
Copies of the booklet will also be available at venues around the catchment.