February's been a busy one so far with so much going on….
The month began with a walk to celebrate World Wetlands Day. The catchment has some interesting wetland habitats from upland flushes to purple moor grass with rush pasture and lowland fen. 
Wetlands play an important role in absorbing and storing carbon and water and are considered to be crucial to combating climate change and natural flood management.  The walk went through flushes to Beacon Tarn, onto the Beacon with amazing views across Coniston Water and beyond, and then down through the commons and back to the car park via Sliving Moss (fen). We also looked at areas where the project had carried out some beck restoration through de-culverting a buried beck at Doll Moss. The weather was kind to us though it was more frozen-land than wetland!
                             
Tackling diffuse pollution from private sewage systems has also been a feature of February with the establishment of our first Septic Tank Group Emptying Schemes.
Raising awareness of the affects of poorly maintained and often neglected systems has resulted in more members of the communities becoming tank savvy. The scheme sets out to encourage neighbours to synchronise tank emptying with each other, resulting in discounts from licensed contractors, maximising environmental benefits and get into the habit of regular emptying, be that annually or every other year. Three group emptying schemes have now been established, with the intention to have at least eight by the end of the project.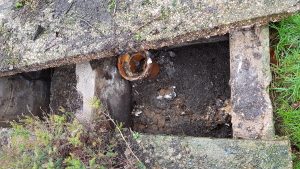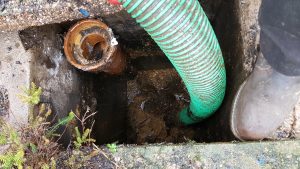 National Nest Box Week takes place in February and again we organised a community nest box building workshop, this time held at the village hall in Greenodd. Lots of enthusiastic people came along to build a box to take home and to help build another for the project. 16 boxes have gone out into the wider community and 5 will be put up in a woodland area next to the River Crake.