Join us for our last events of the year!
Wanted: Redd Spotters! Saturday 24th November 10am – 1pm
Learn the art of how to spot redds, the spawning scrapes created by salmon and trout. We'll give hints and tips to help you identify and record them so we can target future conservation work to help these declining species.
Indoor introduction at Water Yeat Village Hall before heading to the River Crake at Bouthrey Bridge. Suitable outdoor clothing and footwear essential.  Refreshments provided.
Meet at: Water Yeat Village Hall. Parking at the hall is limited, please park considerately.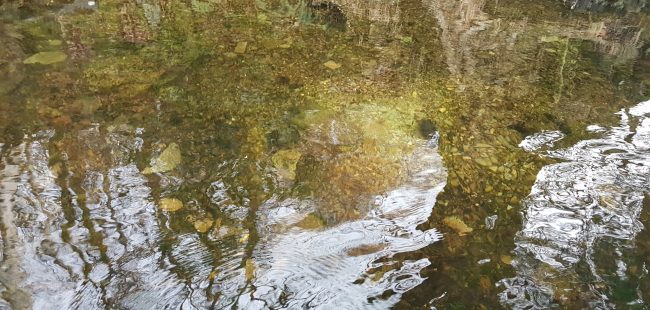 Tree Planting, Monday 3rd December 1.30pm – 3.30pm
We'll be planting willow and alder whips in the buffer strips along the River Crake near Penny Bridge. All tools provided. Please wear suitable outdoor clothing and sturdy boots or wellies. We'll also be putting up some bird boxes made by the Eco Group from Penny Bridge Academy.
Meet at: Bridge End Farm, Penny Bridge.
Please let us know if you want to be involved so we can plan accordingly and let you know of any last-minute changes.