Project Aims
The aim of 'Conserving Coniston & Crake' is to improve water quality, habitat and biodiversity in the area, through conservation activities and community engagement.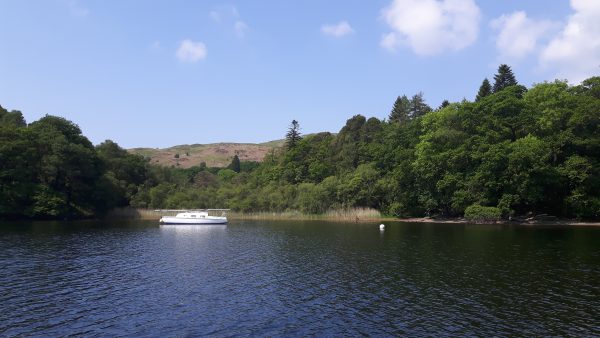 ---
How?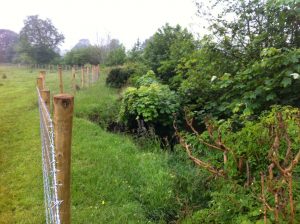 At a catchment scale, work will be carried out to improve in-river and riparian habitats, including establishing and enhancing spawning gravels and habitats of juvenile salmonids, removing obstructions to migration, reducing phosphate inputs, restoring Coniston's reed-beds and controlling freshwater invasive non-native species. This will reduce diffuse pollution, restore natural river processes to a significant proportion of the catchment, and support the survival of endangered Biodiversity Action Plan species.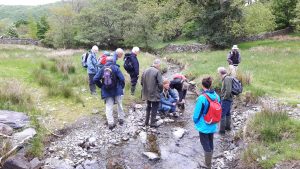 Public and community engagement through education, science and the arts will help to raise awareness of the value of local ecology and increase understanding about the pressures that it faces. People will also have the opportunity to obtain the ecological skills required to carry out practical habitat improvement activities. An enduring community legacy will be built to care for Coniston & Crake.